Make your brand stand out with personally branded Debit Cards!
Whether you are an organization looking to launch your crypto branded debit card, or an influencer looking to reward your followers, a branded debit card is a perfect touchpoint for your brand. With Shinobi's crypto branded Debit Card services you can personalize your cards with photos, logos, and even crypto currencies of your choice! Top up your debit card with crypto, and pay with FIAT!
Fill in the form below to get started or write to us at

[email protected]

to learn more about how a branded Mastercard can help your brand.
Get your card in 3 easy steps

Request cards
Fill the form below and let us know about design and number or cards needed. If you also have your own cryptocurrency we can link it with your cards for you.


Process order
After finalizing design and number or cards, proceed to payment to order the cards. We can take care of the design and token-linking.

Your card collection is ready to use!
In just three business days your customers can start using your branded card, anytime and anywhere in the world. Top up your debit card with crypto, and pay with FIAT!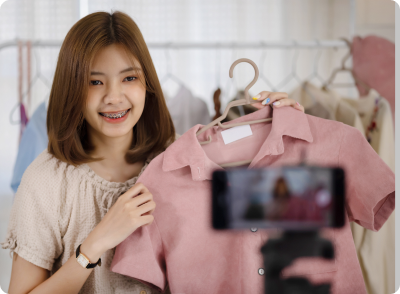 For celebrities and influencers
Offer customized debit cards to your followers with your personal branding. Give your super-followers access to exclusive events, products, special content and discounts. Monetize your following and earn commissions for every card issued.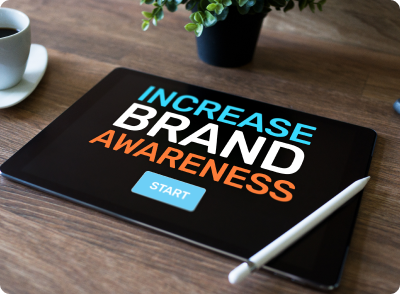 For brands
Strengthen your company's brand by giving financial access to your customers. Increase your brand recognition through branded debit cards. Create new and more flexible ways for your customers to pay and enable them to pay seamlessly with the cryptocurrency of their choice.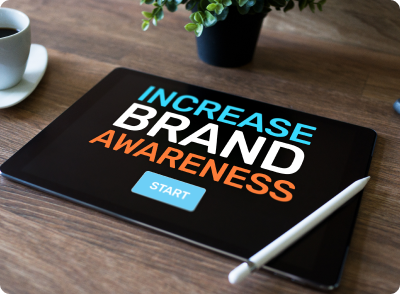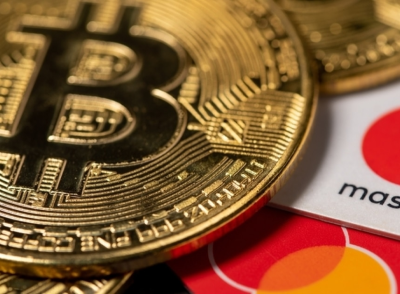 For web3 and crypto-related business
Enable holders of your cryptocurrency to use your tokens at 40 million locations globally. Branded crypto debit cards are an excellent way to increase adoption and real-world usage of your cryptocurrency. Our team of IT experts can also take care of the technological integration between your token/cryptocurrency/blockchain and the virtual card.
Fill out the form
Fill out the form below to get started. Our team will get in touch with you.